Technology and Solutions in Steam Generation
BME has as main focus the supply of boilers and thermal deaerators, including retrofits, revamps and optimizations, within quality standards and schedule required by customers. BME team has extensive experience in design, fabrication and project management and is qualified to advise you on the use of any type of fuel, besides the supply of engineering services, consulting, retrofits, inspection and visibility studies.
Use the links to know our products and services that also includes pressure vessels, tanks, heat exchangers and other equipments.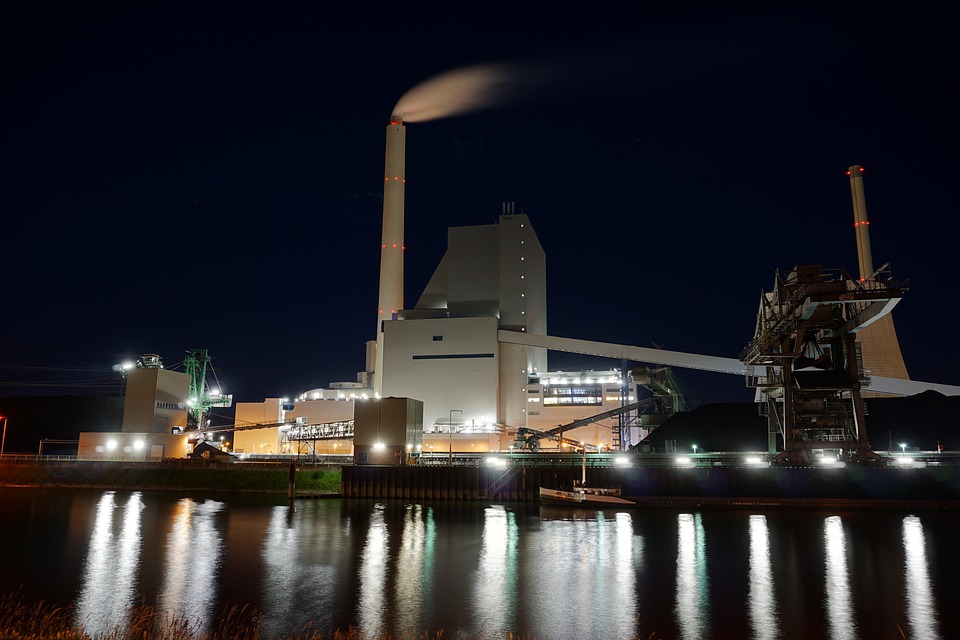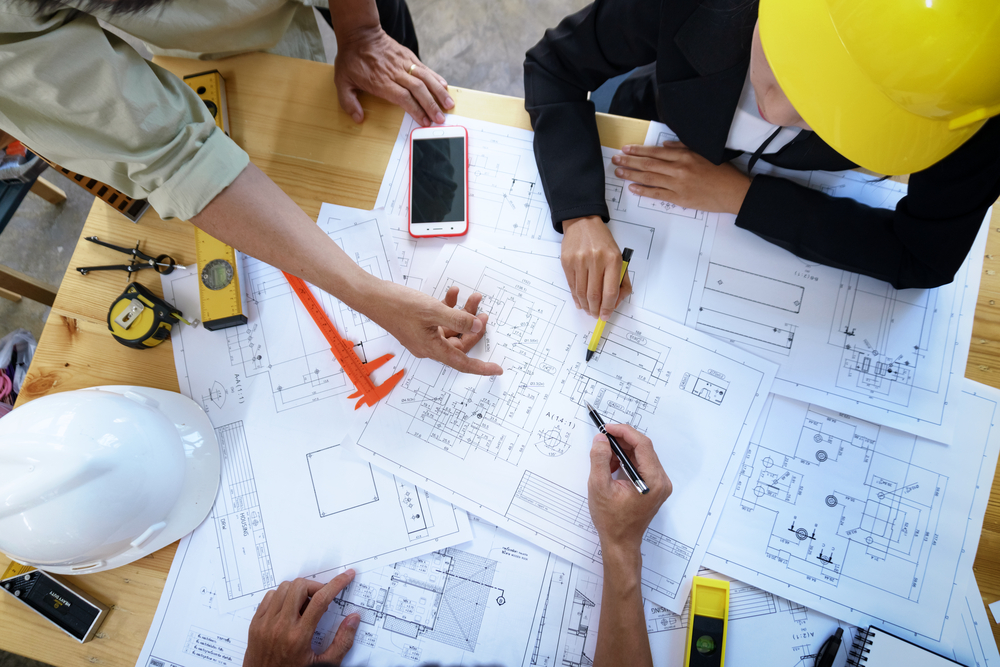 To meet customers needs for industrial boilers, equipment and engineering services, with high quality and the best cost benefit, always respecting employees, collaborators, community and environment.
BME supplies parts and pieces for retrofits, optimization an revamp of Boilers and Deaerators. Please use the links below do see all services developed by BME.
Our experience serving your company.
Experienced board of directors compromised with the company, with projects execution and with customers' satisfaction.Team with extensive technical experience obtained by the participation and management and execution of projects in several market segments and different equipment capacities.Team trained by recognized technology companies in North America and Europe.Engineers with large experience in big and small projects, including EPC projects in big companies like Zanini, DZ, Dedini, Foster Wheeler and ABB.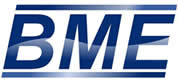 In August 2019, BME Sistemas de Energia Ltda will celebrate …